Technical Support
Let us help you!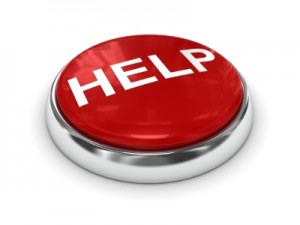 When you are a valued L-Tron customer, you can rest assured that we will stand by you as questions and issues may arise over your project's lifecycle. Before frustration turns into desperation, give us a call or email us. We'll get some results!
Do you need Manuals?
Do you have software questions?
Do you have hardware questions?
Can't quite put your finger on it?
TECHNICAL SUPPORT CONTACT US