Your Guide to Configuring an Industrial PC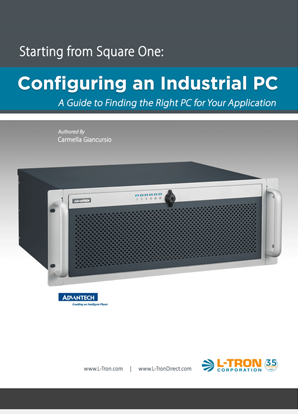 Your Guide to Configuring an Industrial PC
This guide will help you find the right Advantech Industrial PC for your application. You will learn the difference between chassis and embedded pcs, what types of HMI displays are available, current IPCs available, ISA and PCI configurations to address legacy applications, and more.
[Quickview] How Electronic Citation (eCitation) Works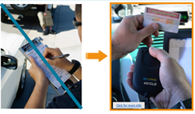 How Electronic Citation Works
What will you learn in this Quickview?
An overview of the entire eTicketing (Electronic Ticketing, e-Citation) process

What are the benefits?

What equipment do you need?

A video from an officer's perspective
This Quickview also includes links to other great resources on eCitation such as: videos, infographics, whitepapers, microsites and more.