What's New With the PocketJet 7?
[Infographic]: 5 New Features of the PocketJet 7
In this infographic, you will learn 5 Features of Brother's PocketJet 7.
These five features are:
Print Speed
Battery Life
USB Kits
Wireless Kits
Price Point
The PJ7 is perfect for Law Enforcement, tattoo parlors, mobile field work, home healthcare and more.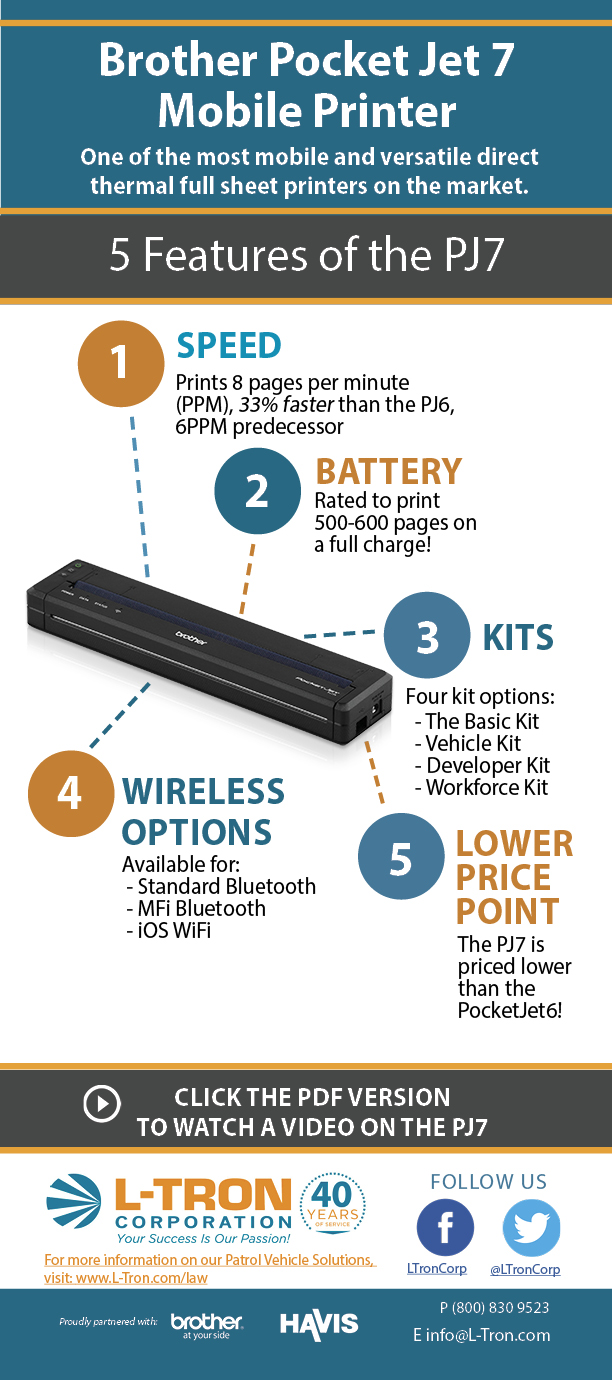 For more information on the PJ7, check out some blogs below:
Questions? Call Us  800-830-9523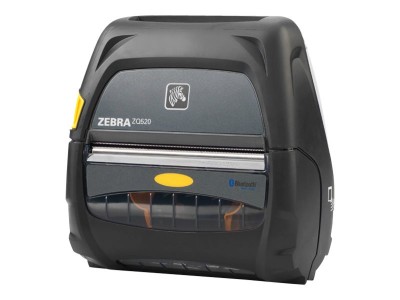 A Few New Products from our Friends, Part 2: Zebra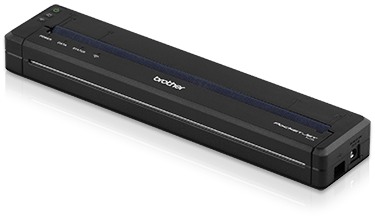 5 New Features of the Brother PocketJet 7 Mobile Printer Part II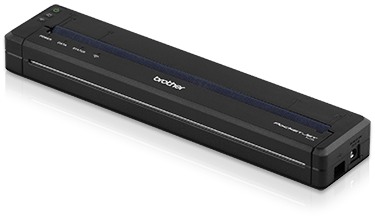 5 Exciting Features of the New Brother PocketJet 7 Mobile Printer, Part I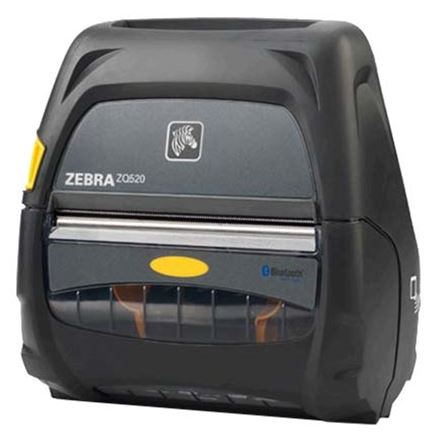 End of the Road Warrior – Zebra ZQ520 to Replace RW420
Patrol Vehicle Equipment